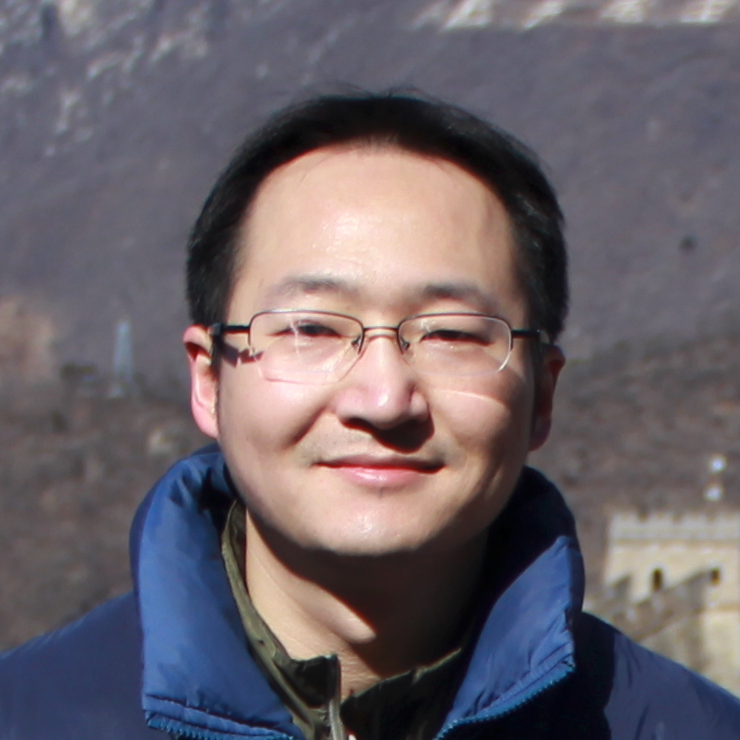 About
Hi, I am a software developer. My name is "Jackie Han" or "Guokai Han" or "韩国恺". GDG Beijing Organizer, Former Web GDE(Google Developer Expert), Former Developer Relations Engineer for Google.
I majored in Computer Science in Central South University from 2000 to 2004 and got the bachelor's degree. Since then, I have been engaged in software development.
This is my personal website for listing some softwares that I have made in recent years (2018-2021). I hope these tools can help you.